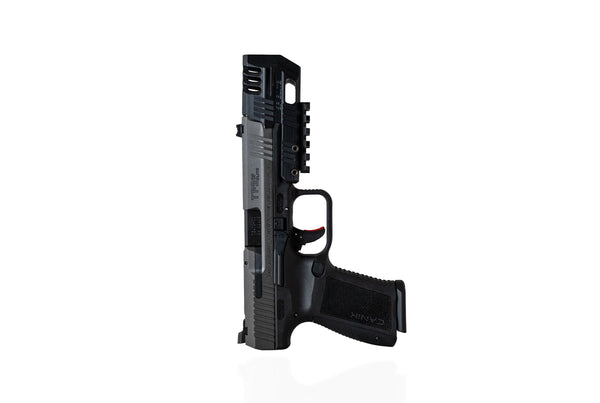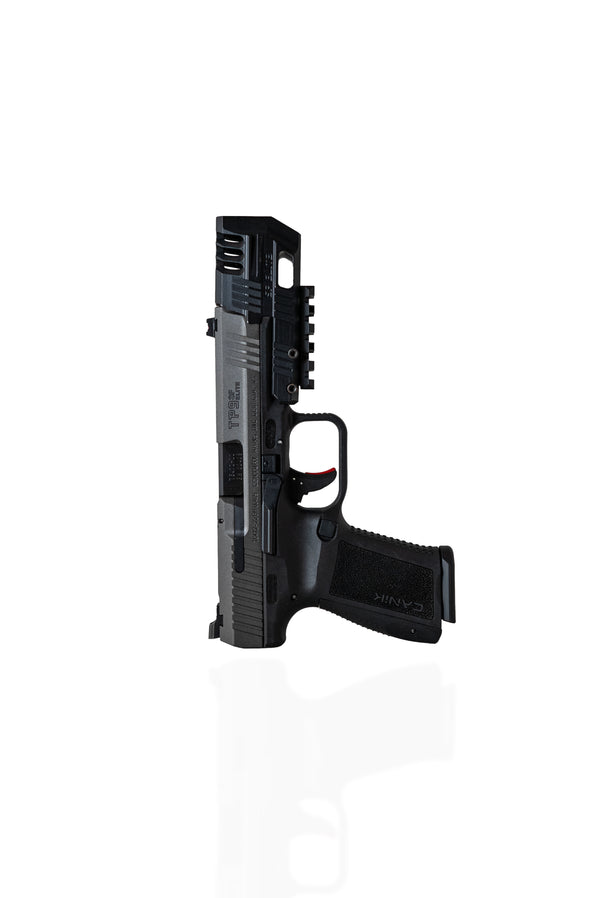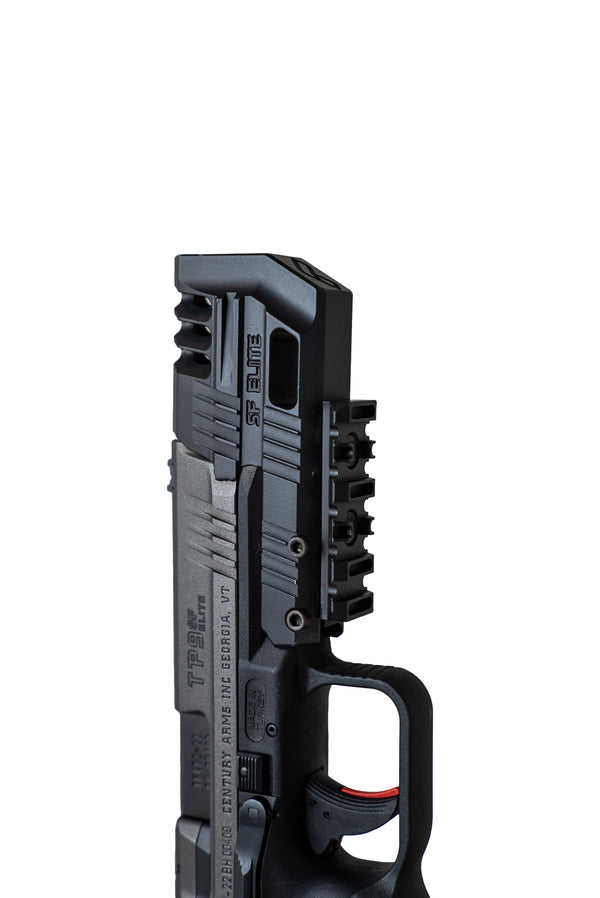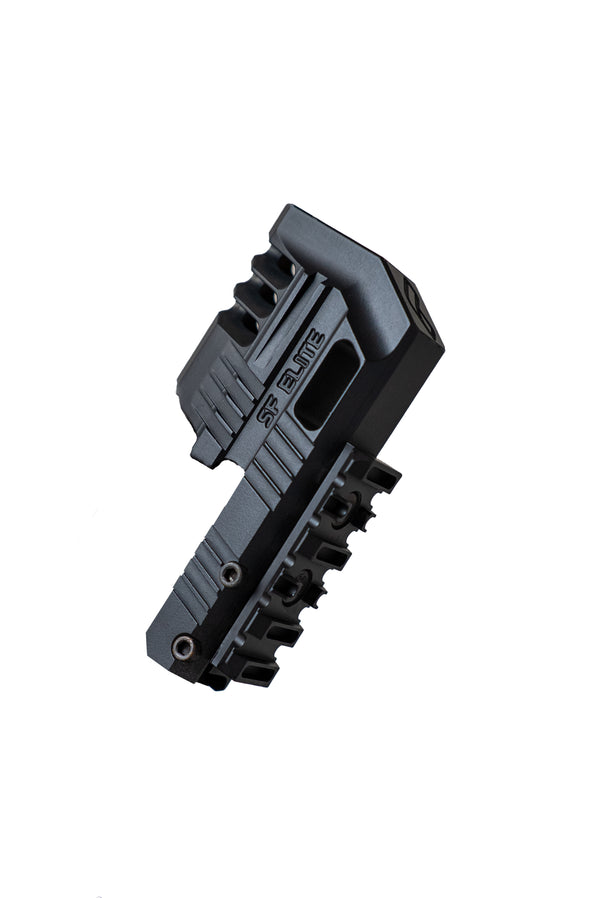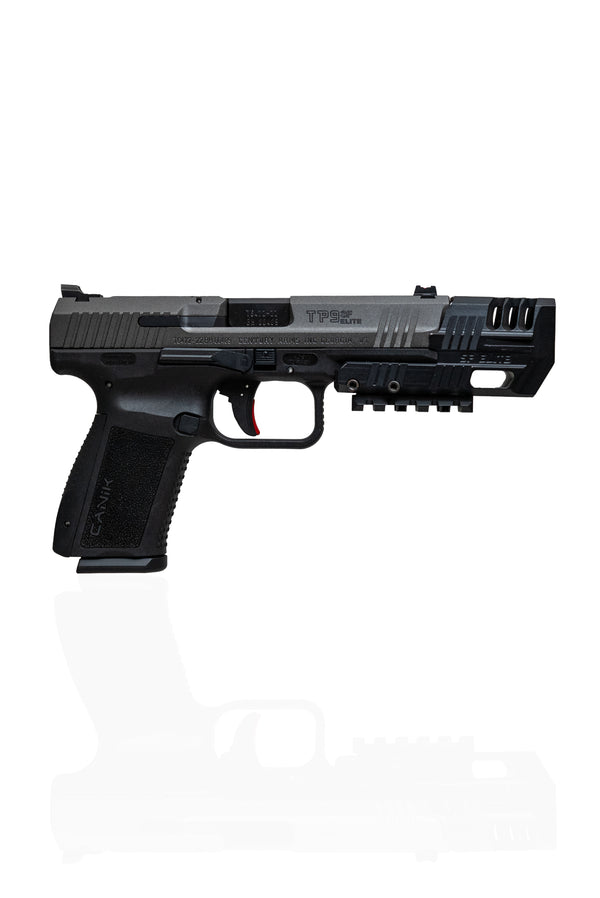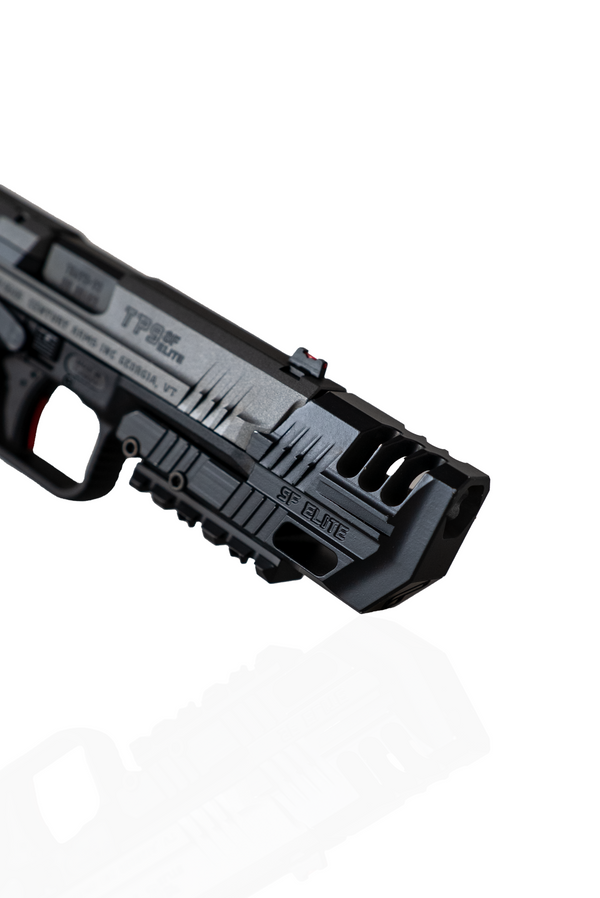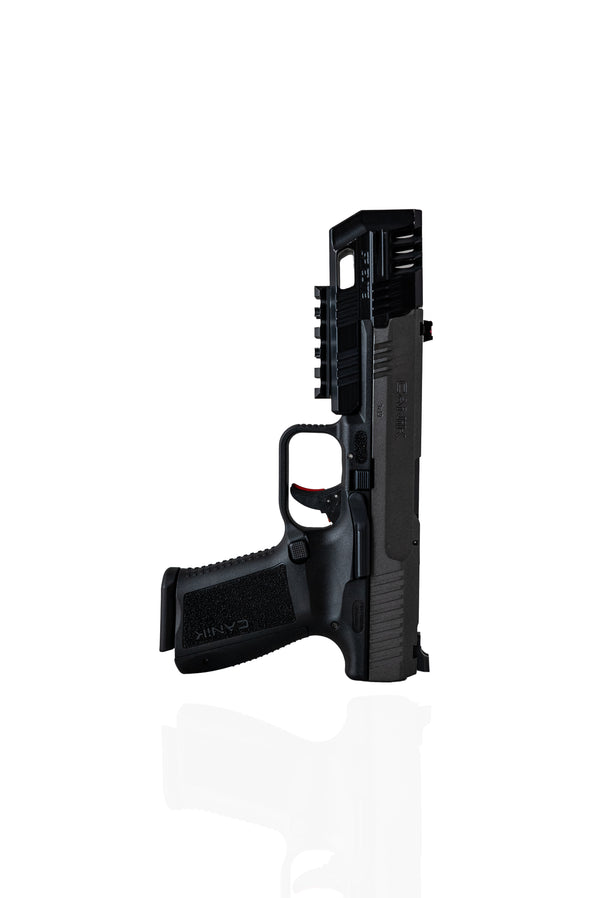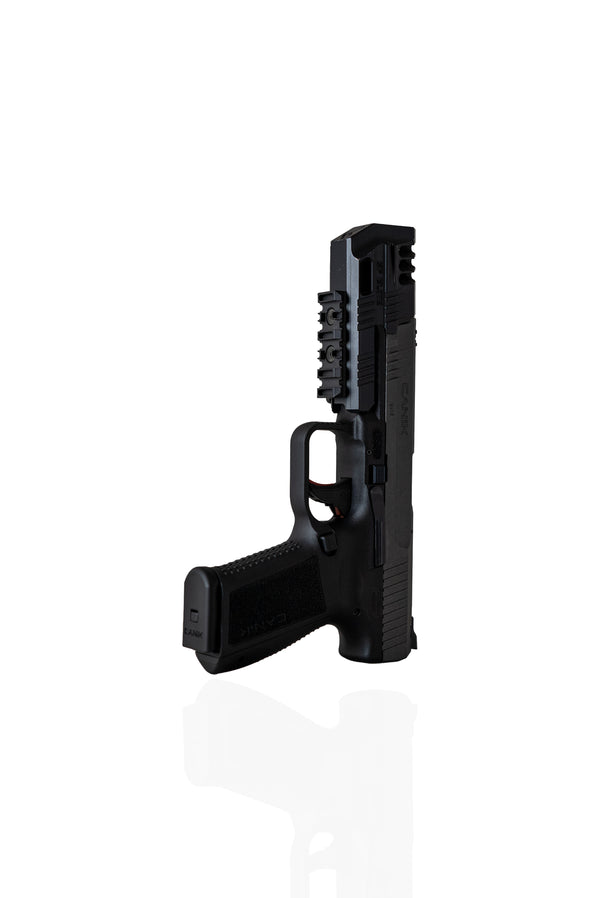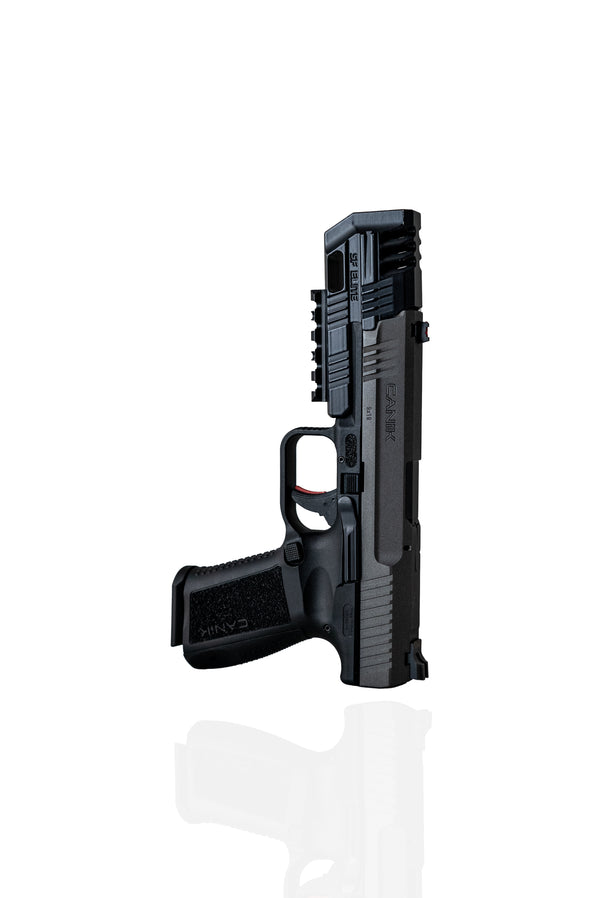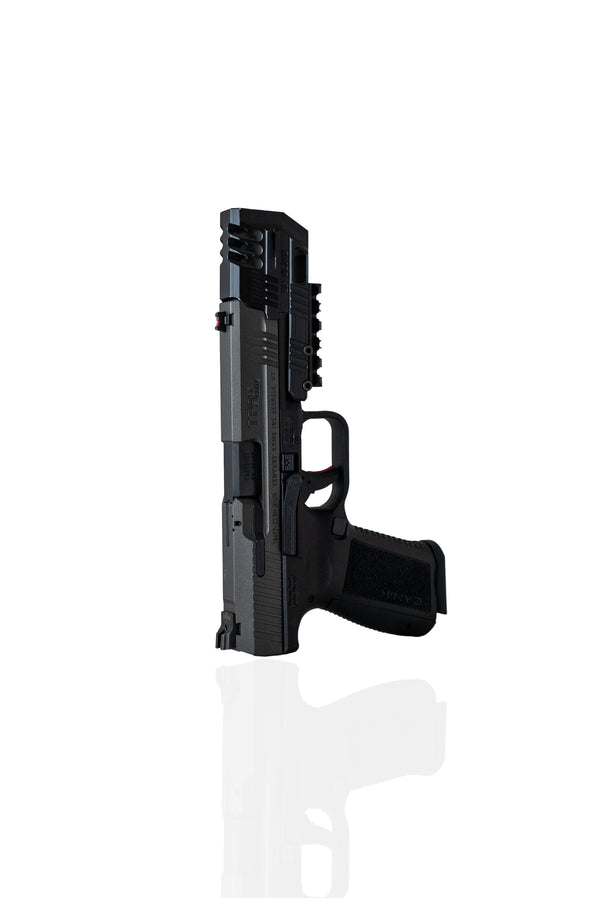 Canik TP9 SF Elite Compensator
Introducing the Canik TP9 SF Elite Compensator!!
The Canik TP9 SF Elite is the latest compensator to be added to our line of Canik performance parts. With a similar design as our Elite Combat comp, the SF Elite comp has a closed upper section that is open on the Elite Combat to accommodate the threaded barrel. The SF Elite has the same performance and beautiful look as our other compensators and will be a perfect addition to your Canik TP9 SF Elite. 
At 45 Blast, we believe in Superior Parts. Discover our difference. 
Available Colors:


FDE
Black
Tungsten
Red
Two Tone
More about the CANIK TP9 SF ELITE
Recoil reduction results may vary depending on the individual's handling of the firearm. Neither this product or any of 45 Blast's catalog is intended to reduce the dangerous potential that firing a gun entails. In no way whatsoever is 45 Blast to be held responsible for the improper handling of a firearm and the attendant results of that misuse. Frequent inspection and cleaning of all parts of the gun, as well as correctly reattaching those parts, is the best way to avoid accidents caused by any mechanical malfunction.
Shipping: Due to high demand, shipping can take as long as 3-4 weeks.
Returns will incur a 5% restocking fee excluding defective products.
Please read our policies page