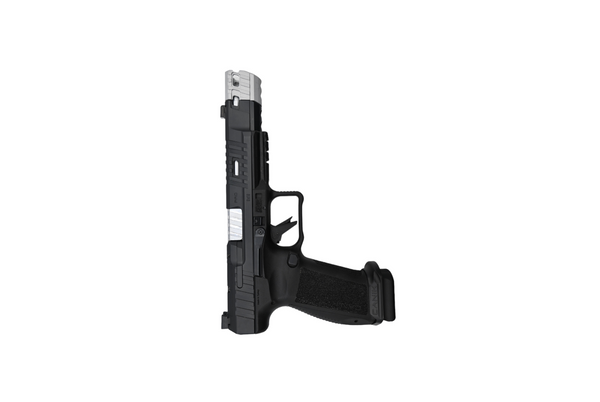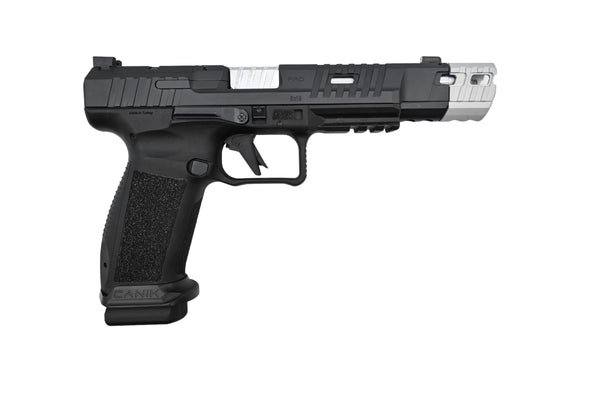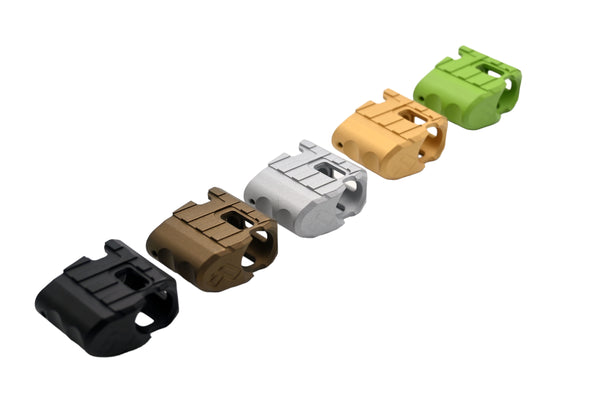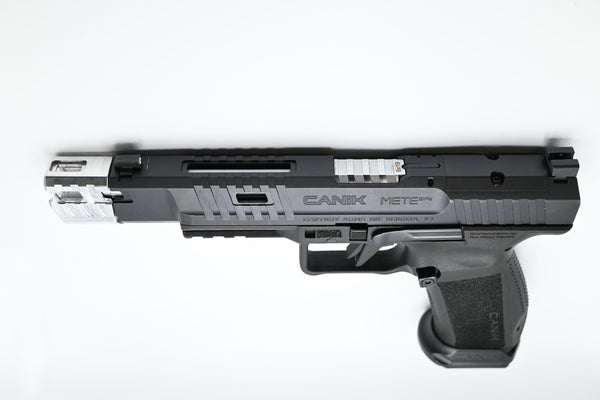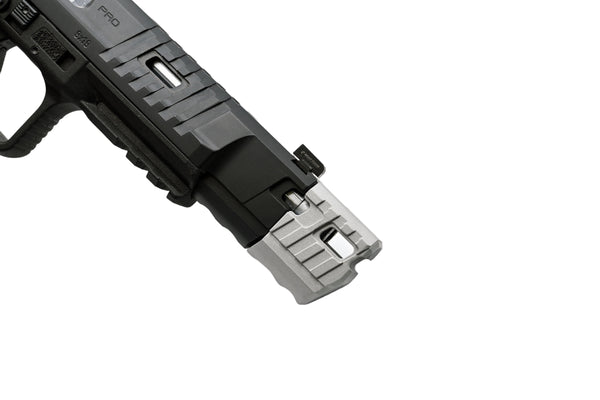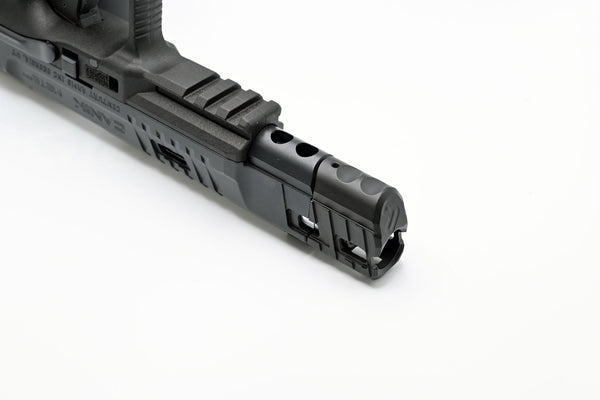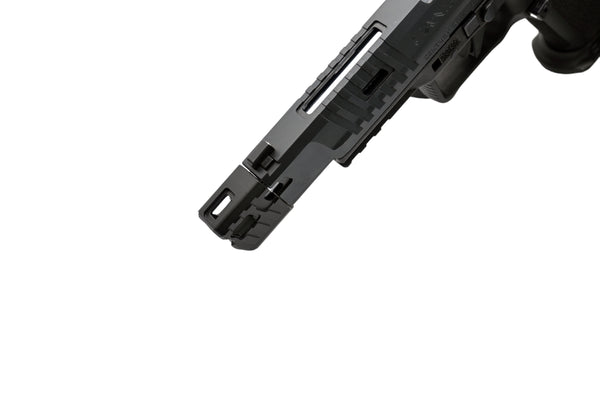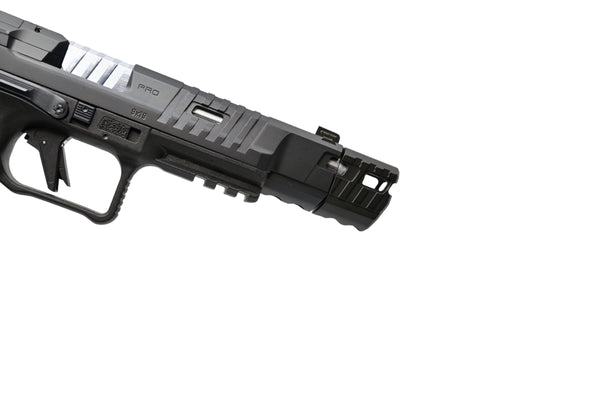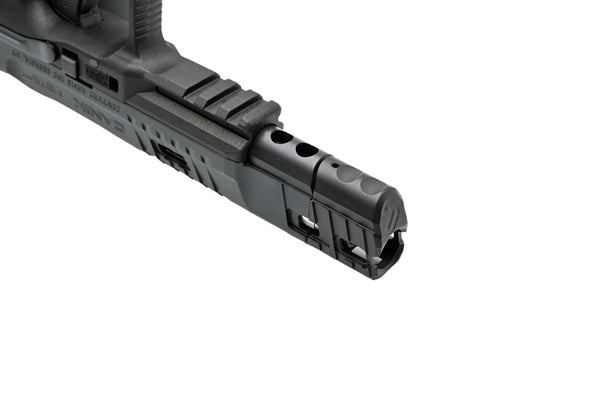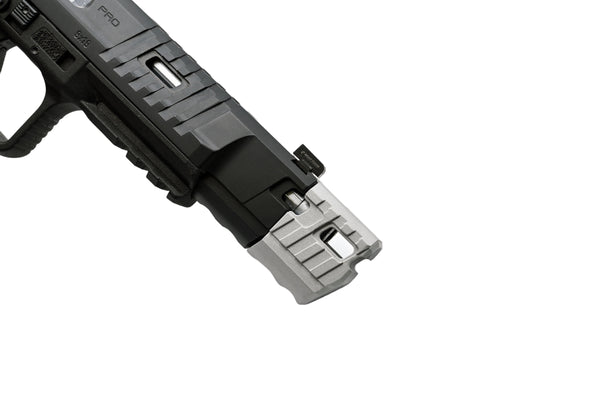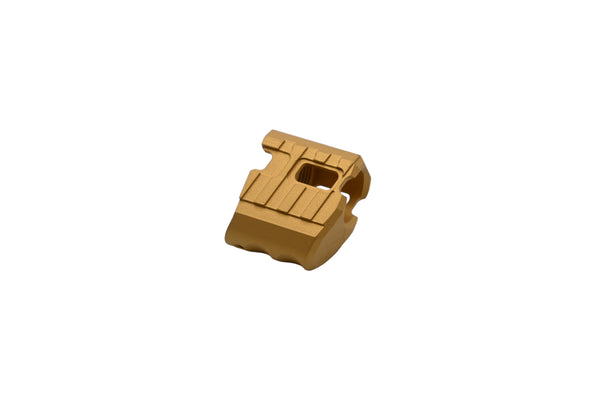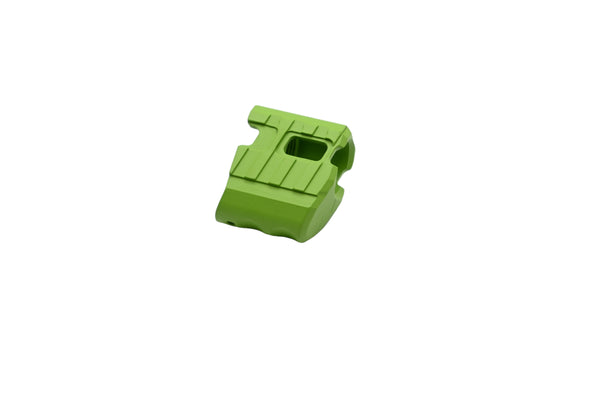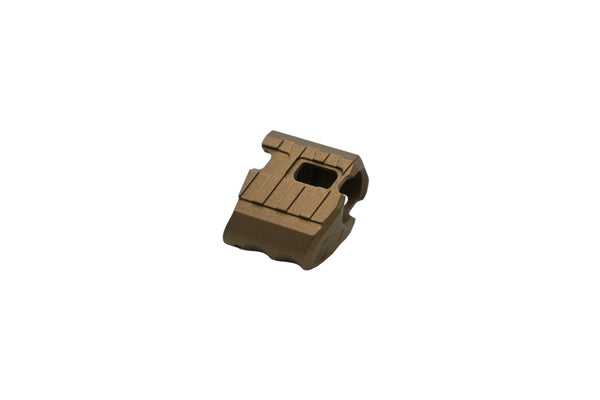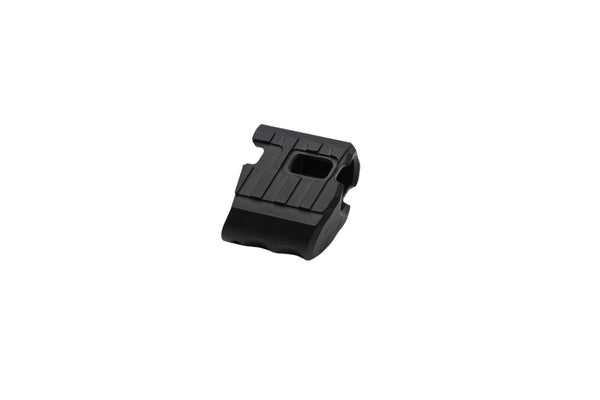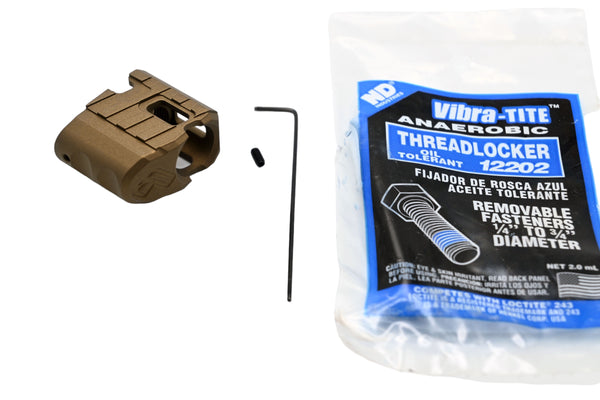 Canik Mete SFX Pro P3 Compensator
The 45 Blast Mete SFX Pro P3 Compensator is designed to fit the Canik Mete SFX Pro, and will look like it came from the Canik factory with the gun. The P3 features a 3 port design with a single blast chamber, which allows for decreased muzzle rise and recoil. It will allow for quicker sight acquisition on the follow up shots. 
The P3 threads onto the Canik ½ - 28 threaded barrel, and is locked into place by a set screw that sets into the barrel collar and blue Vibra-Tite to ensure a secure fit. 
Cerakote Colors
Ruby Red

Burnt Bronze

Zombie Green

Multicam Olive

FDE

Satin Aluminum

Black
Gold
Gray (Tungsten)